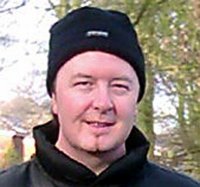 I have accepted the very kind invitation from RS Guthrie to guest on his blog, and this is just like a man who is the epitome of the writers' writer for me.
I hope very much that my words will entertain you but if as I suspect you fall asleep while reading this then don't blame my main man Rob Guthrie, he is not responsible for my output.
After mulling over what I might say I've decided to share with you some of my recent writing experiences and with my tongue firmly set in the crevice of my cheek I call it:
On Scribbling
Like the great Stephen King I too dislike the overuse  of adverbs when describing speaking characters and I have to look myself in the mirror (never an easy task) and admit that I've allowed this to develop into a bit of an obsession.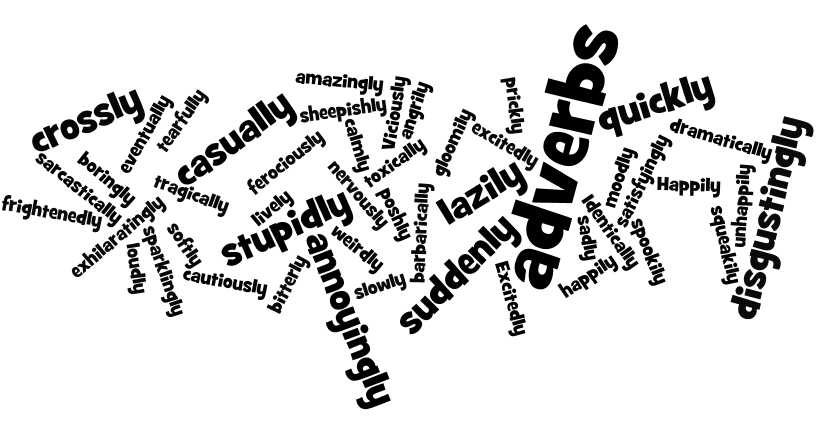 Advising anyone and everyone who'd listen not to use the damn things, then to my shame I re-read some works by two of my favourite authors and you've guessed it……………riddled with adverbs. The lesson I take from this is that not everyone must conform to the same rules. Not every writer is the same and I suppose what it really says, is that there is no magic formula or process a writer has to follow. What I'm advocating is do it your own way.
As a result I've now put my soap box away (until next time).
Another harsh lesson I learned recently was that not only do you need to ensure your work is properly edited and prepared before publication, but you also need to ensure you post the correct version of your book . (And you've guessed it) I initially published a version of my book THE SHIFTING, not realising it was riddled with errors and typos. And some reviewers pull no punches. Thankfully nobody criticised the writing or the story – but a couple highlighted the typos. A bitter pill to swallow, but a never to be forgotten lesson has been learned by this writer.
The correctly edited version is now out there.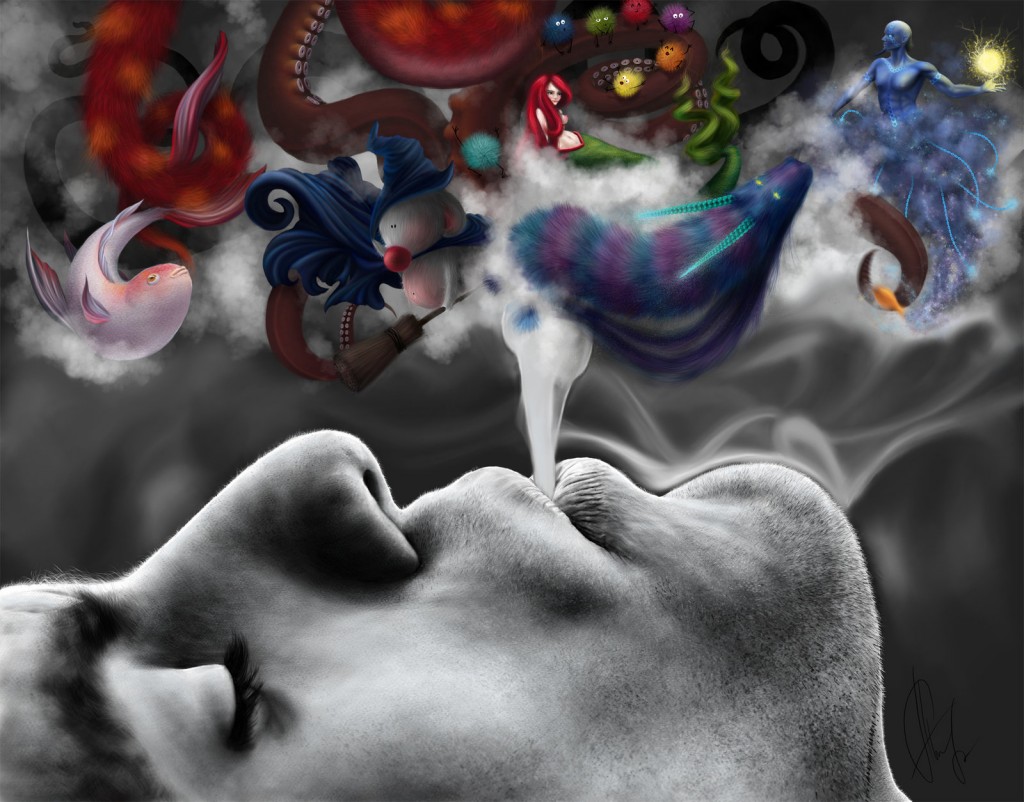 Why do some of us write? I suspect some of your answers will vary, so I can only talk about my reasons and I think if I'm honest I don't really know why. My conclusion is made up from a little self analysis and a kind of gut feeling. I've always been artistic. I was good at sketching when I was a kid, but I also had a fertile imagination. I think at some point in my life the imagination beat my desire to draw into submission. Writing to me is impulsive and I derive great pleasure from the process. I like to write even if my output is incomprehensible garbage. There is a rather crude expression in the UK that goes something like: 'You can't polish a turd.' But I'd disagree on the basis that I've always been able to mould a story out of a seemingly unconnected collection of words. Getting it done is the important thing to me, no matter what the first draft might look like. One thing I do have is an incredible work ethic.
Finally if you're still awake, I'd like to encourage you to connect with me and feel free to fire any sort of question in my direction. We're all in this together and who says we shouldn't help each other along the way? Not I and certainly never RS Guthrie.
Mackenzie Brown

@mackbrownbooks   
http://mackenzie-brown.tumblr.com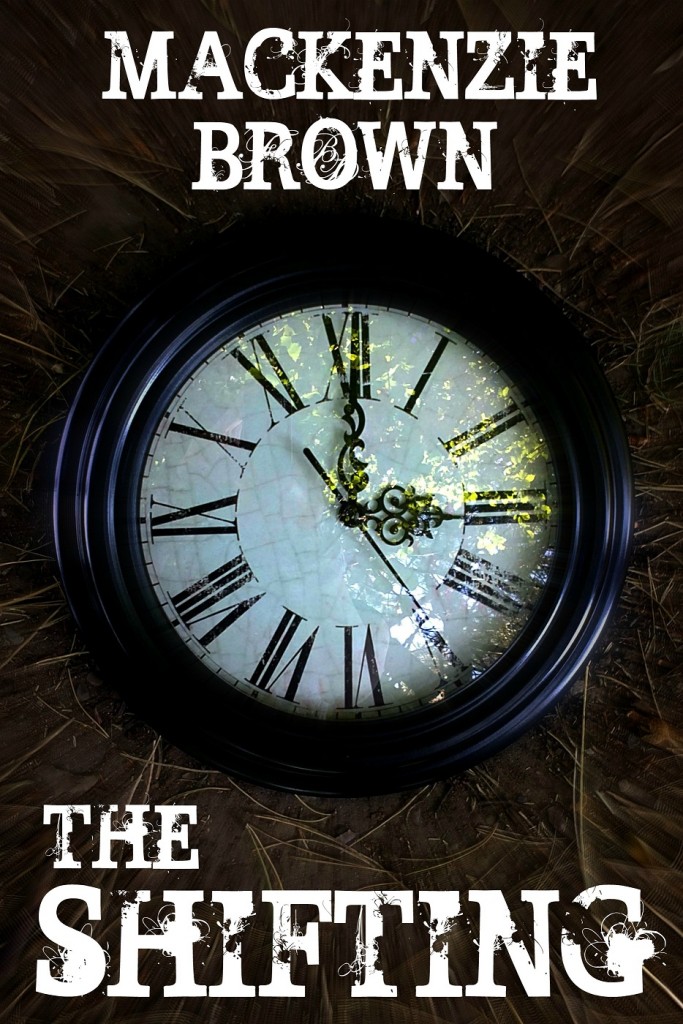 (Please check out Mackenzie's fantastic novel, THE SHIFTING. Here is a brief synopsis and a few of the stellar reviews he's been receiving):
THE SHIFTING
By Mackenzie Brown
Doctor Stephen Forshaw belonged to one of London's oldest and wealthiest families. When Doctor Forshaw simply vanished into thin air, only to be followed one year later by his sons, Robert, Angus and Toby. No motive or clue to their disappearances was ever discovered by the Police and their bodies were never found. Despite this, the authorities secretly believed that all four were dead and were certain that it was only a matter of time before their bodies were discovered………….
Almost ten years to the day Stephen was discovered missing, a boy matching Toby's description reappears at a disused farm in Hertfordshire. The boy has no memory of where he has been and doesn't even know his name, or why he hasn't aged one day in a decade. He is only aware that his life is in grave danger……….
"Left me on the edge of my seat from start to finish."
"Kept me on my toes with all the twists and turns."
"There were enough twists and turns to keep me on the edge of my seat, and just when I thought things had settled down, BANG! And the ending *shivers* Let's just say I had goosebumps all over!"
"I cannot wait for Mackenzie Brown's next book."