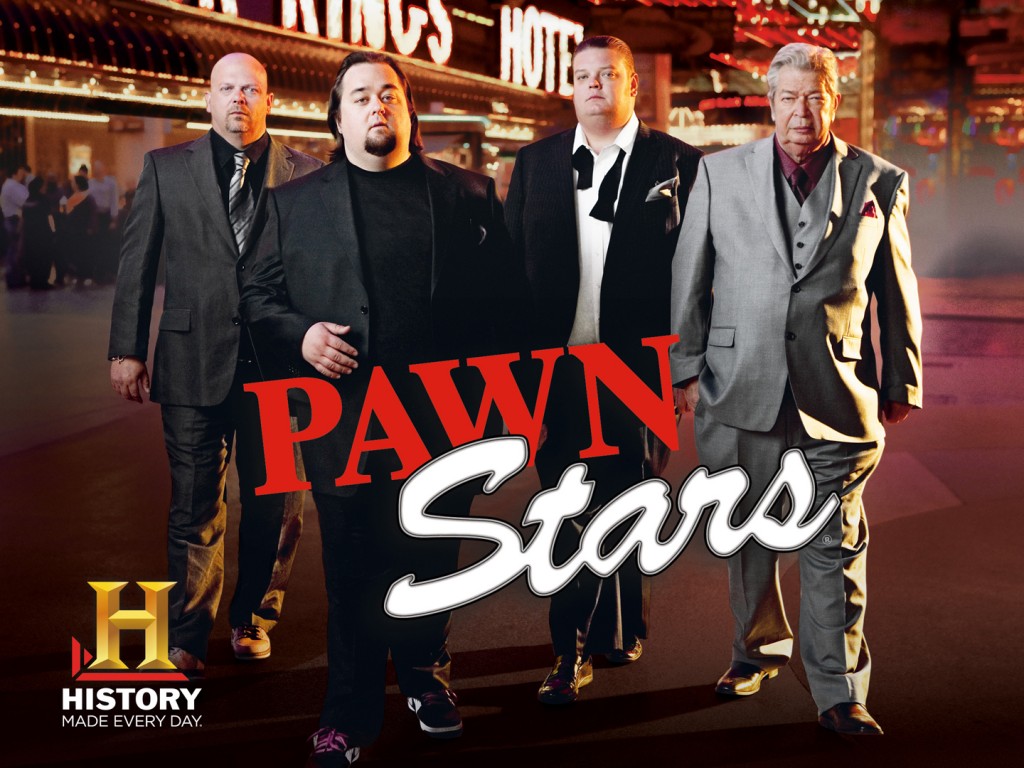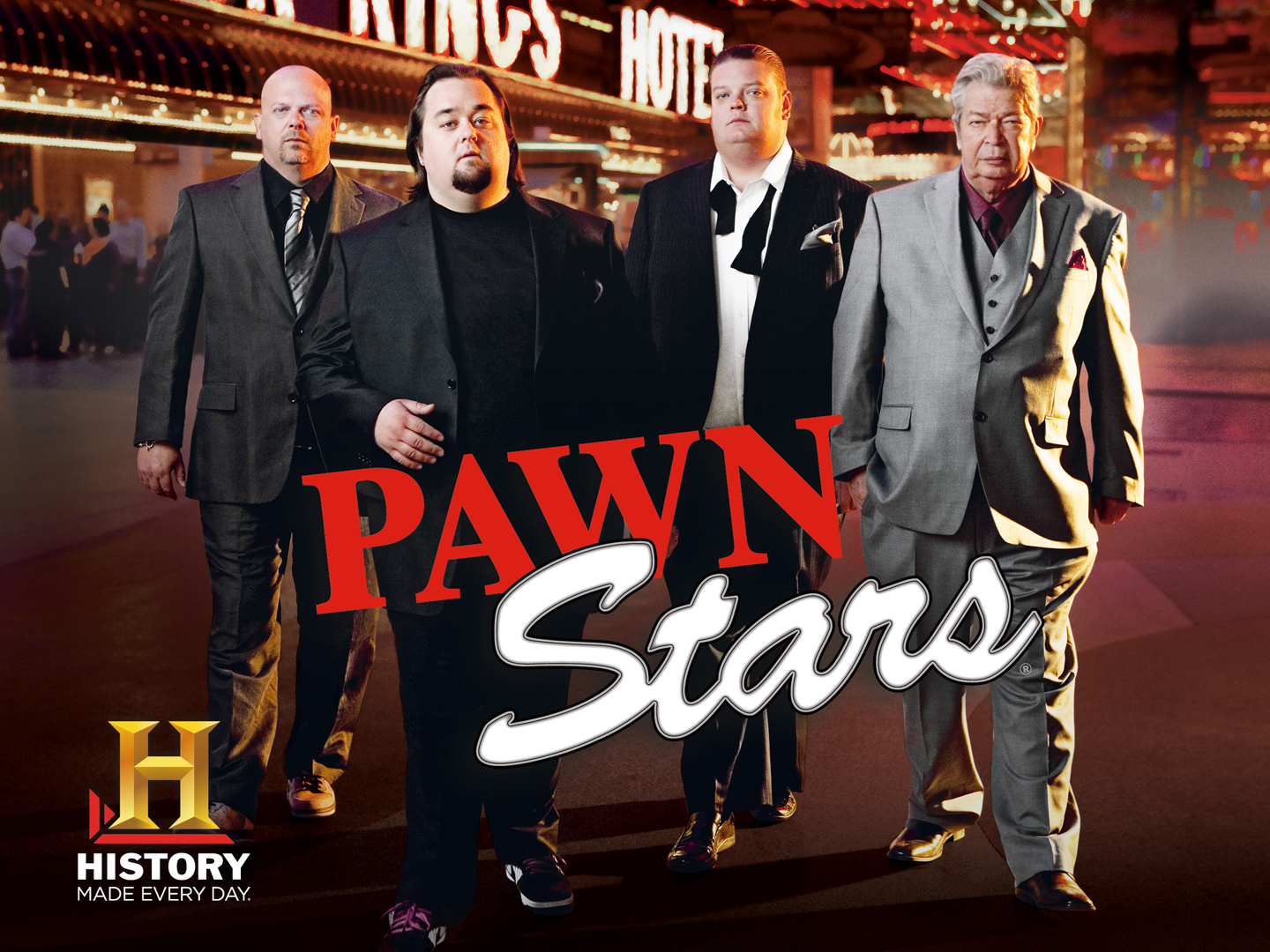 When I write fiction, I do a lot of research (even if it's comparatively easy these days), because I want the things I write about (guns, wars, lingo, cop procedure, CSI, etc.) to be as authentic and accurate as possible. I think readers appreciate authenticity, even when they read fiction. Here's the rule I follow:
If you don't have to make it up, don't be lazy, look it up.
For months I've been telling people that Pawn Stars, in addition to being entertaining, is ALWAYS several history lessons, rolled into one half-hour episode. I was spurred to write this blog today because there was an 1884 Colt revolver brought into the shop allegedly used by "lawman"  Fred Coates in the Wyoming Lincoln County Range Wars. The first scene in my book Blood Land, Chapter Two, has retired infamous defense attorney, J.W. Hanson (my character), lecturing in a Wyoming History Class, on the posse-murder of small-time cattle rancher, Frank Champion (real person). I quoted from the journal Champion was keeping while pinned in his own cabin, best friend dead on the front porch—the final entry before Champion was shot and killed or murdered, depending on whether you were on the side of rich cattle barons or that of small ranchers who ran a few dozen head of caliber: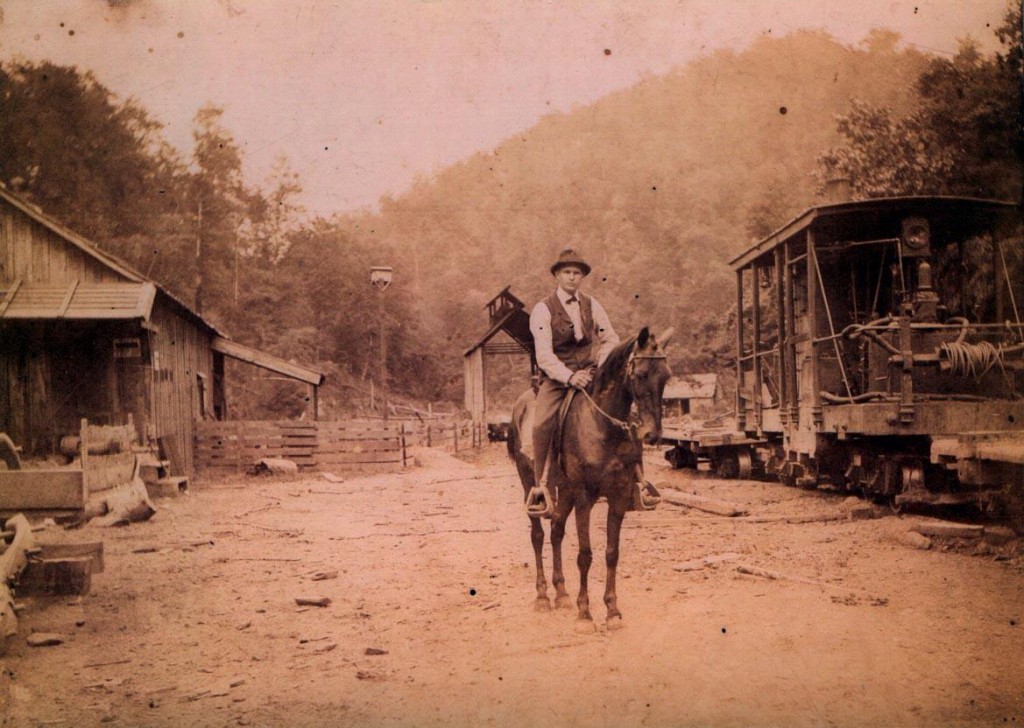 (Written by Frank Champion, just before he died) 'Boys, I feel pretty lonesome just now. I wish there was someone here with me so we could watch all sides at once….Well, they have just got through shelling the house like hell. I heard them splitting wood. I guess they are going to fire the house tonight. I think I will make a break when night comes, if alive. Shooting again. It's not night yet. The house is all fired. Goodbye, boys, if I never see you again.'"
The gun that came into the pawn shop had a book with it that talked about "lawman" Coates being part of the posse that surrounded Champion's home and cut him to pieces when he ran for freedom (the book being Banditti of the Plains, copies of which are rare in an of themselves).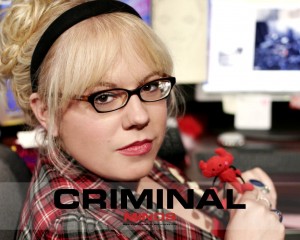 Clearly this blog is about fiction writers (and, of course, Historical Fiction writers) taking the time to be accurate in their facts as much as it is about convincing you that Pawn Stars is one of the best choices you can make if you enjoy fun, humorous, verifiable history (the guys at the pawn shop call in at least ione expert (Museum President, former Blue Angels pilot, weapons and armory experts, etc.). Most of us have watched the CSI-spawn plethora of shows depicting the team computer geek that can find out anything, any time, from anywhere, about anyone, regardless of database (IRS, FBI, any bank in America, hotel receipts—even satellite imagery REAL TIME—with a scurry of keyboard pounding.
It makes me sick, the laziness these writers exhibit when writing such embarrassing, shameful doo-doo. It's forgivable for a writer not to know everything about everything, of course. But with Google literally a mouse swipe or keystroke away. If you are writing fiction, take the time to be authentic. It will pay off because readers will appreciate it (and eviscerate you when you are way off base).
Back to the Pawn Stars. I even learned a new word on the show:
Provenance.
The irony is three-quarters of the people that come in, including some of the less-experienced shop workers, use the wrong word, providence.
Provenance is the traceable history (paperwork usually) that proves the origin and/or authenticity of, say, an 1884 Colt revolver allegedly used by "lawman"  Fred Coates. Providence is the guiding force watching over you (said force being God, Mother Nature, or whatever energy source you believe is in charge, if any).
So let's look at the lessons taught today, dear readers: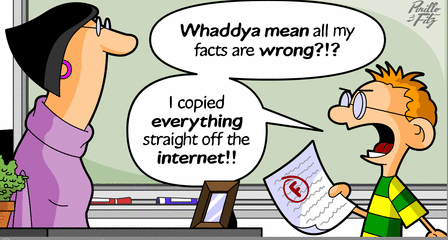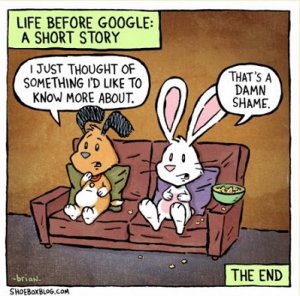 1) Research the parts of your fiction novel—regardless of the apparent insignificance—and be authentic. These days, with the advent of the Internet (and it's accessibility literally being installed on the instrument with which you probably write your books).
2) Don't dismiss shows like Pawn Stars as "junk reality TV"; we live in reality and if the show is about actual reality (unlike The Jersey Shore, which is auditioned, scripted, and is about as far from most people's "real lives" as it gets. (Another great indicator):
Pawn Stars is on the History Channel.
~~~~~~~~~~~~~~~~~~~~~~~~~~~~~~~~~~
The blank page is dead…long live the blank page.
~~~~~~~~~~~~~~~~~~~~~~~~~~~~~~~~~~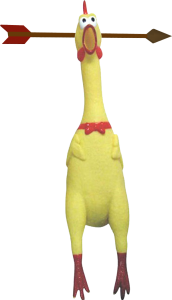 Author known to use spontaneous satire, sarcasm, and unannounced injections of pith or witticisms which may not be suitable for humorless or otherwise jest-challenged individuals. (Witticisms not guaranteed to be witty, funny, comical, hilarious, clever, scintillating, whimsical, wise, endearing, keen, savvy, sagacious, penetrating, fanciful, or otherwise enjoyable. The Surgeon General has determined through laboratory testing that sarcasm can be dangerous, even in small amounts, and should not be ingested by those who are serious, somber, pensive, weighty, funereal, unsmiling, poker-faced, sober, or pregnant.)
Blood Land is free on Amazon, Smashwords, Kobo, and Sony