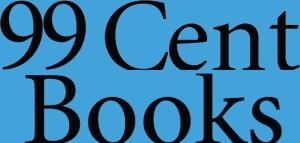 I used to blog about the horrific devaluing job on books accomplished by (among others) John Locke and Amanda Hocking. 99 cents for a novel is a crying shame.
As a promo price? For a short story? For a crappy book?
Perhaps.
But that's not what this post is about. I recently ran a 99 cent promo for a couple of days, to get my Amazonian algorithms energized again. I made it to # 93 on the overall Amazon Paid Bestseller List, Top Ten in Thrillers (#6), and four days later am still hanging in there at #695 overall. Made my advertising payout back PLUS several hundred on the bump to my other books.
A good investment.
But that's still not what this blog is about.
On the statistics page, it shows that eight people RETURNED their 99 cent purchase. 99 cents. It literally cost them more to correct the mistake than to just read the book or live with their self-hatred for purchasing it, stifle their regret, and smack themselves in the skull figuring they could have had a small sip of V8.
But to go through the process of returning 99 cents worth of digital bits and bytes? Even just the effort to click the "oops, didn't mean to purchase" button and follow the procedure of returning what was already downloaded?

It's a Kindle book. You're subscribed to a Kindle deal email list. You read Kindle books. You just downloaded and then returned a book that cost less than a toothbrush (and not even a nice one).
What kind of chucklehead are you?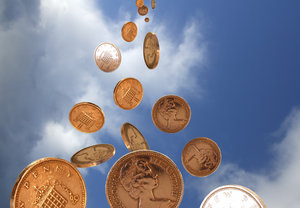 If I saw 99 cents worth of change scattered in a car wash I wouldn't get my jeans wet to pick up the coins.
If 99 pennies fell from heaven I'd shake my fist to the sky and curse Bing Crosby and Steve Martin.
What is the matter with the people populating this country? I've just about had all I can take. People eating Vick's Vapor Rub, their own cats fallen fur, and toenail clippings.
Hoarders.
Duck Dynasties.
The Kardashians.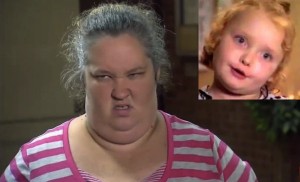 Honey Boo-Boo, for God's sake, and a mother with a thumb for a head (and we, as Americans, are proud to EXPORT that fat little mongrel to I don't know how many other countries).
Hey, World, take a look what we make HERE!
In a strange way it almost makes returning a 99 cent digital novel seem normal. Or at least average.
It's a short blog, what can I say? I'm embarrassed for us as a nation.
Honey Boo-boo.
I'm actually starting to feel proud of the dipsticks who returned the 99 cent books. At least they knew how to follow directions.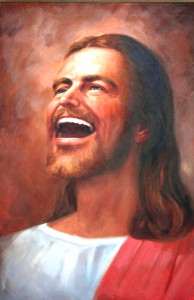 I had a dream the other night that Jesus himself came down and wanted to check out what had become of the world. It was really hard to see, but through the fog and lightning and darkness I could have sworn I heard Honey Boo Boo laughing. Then the storm receded and the sun broke through the bulbous, purple clouds, and I saw it was Jesus in hysterics.
He didn't stick around long and I do recall now that after the laughter also receded the expression on his face couldn't put a veneer over his disappointment. Maybe it was supposed to be the Second Coming but he just decided it wasn't worth the trouble. He just faded away and all that was left was the nauseating feeling that the joke was on us.
He never did say a word, so I don't know if he was laughing with us or at us.
To be honest, I was afraid to ask.
~~~~~~~~~~~~~~~~~~~~~~~~~~~~~~~~~~
The blank page is dead…long live the blank page.
~~~~~~~~~~~~~~~~~~~~~~~~~~~~~~~~~~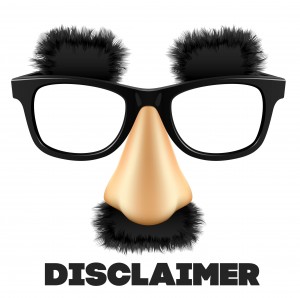 Author known to use spontaneous satire, sarcasm, and unannounced injections of pith or witticisms which may not be suitable for humorless or otherwise jest-challenged individuals. (Witticisms not guaranteed to be witty, funny, comical, hilarious, clever, scintillating, whimsical, wise, endearing, keen, savvy, sagacious, penetrating, fanciful, or otherwise enjoyable. The Surgeon General has determined through laboratory testing that sarcasm can be dangerous, even in small amounts, and should not be ingested by those who are serious, somber, pensive, weighty, funereal, unsmiling, poker-faced, sober, or pregnant.)