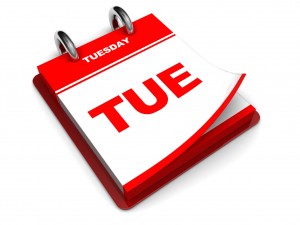 It's been sixteen days since my last post. Feels like a million. Feels like I forgot how to blog. I can't say exactly why I didn't post anything the past two and a half weeks. I guess I didn't have anything to say. I've been writing, that's one reason (doing that boogey-down thing where you make a distinction between blogging and writing). I've also been reading again. I miss reading. I've enjoyed it so much, in fact, that I thought about changing the name of my blog to Rob On Reading.
Not really. I was just checking to see if you were still awake. But I had forgotten what an intricate and necessary part reading plays in my own writing. It really is the fuel that keeps my muse running. I've kind of always been that way but I am one of these people who—even though it's an absolute maxim in their life or process—forgets. Or maybe I just think I can get away with it. I'm a slow reader, so reading (as much as I enjoy it) really, really cuts into my schedule. I see these reviewers on Amazon who review two or three books a day and I think how much can they be getting out of a book when reading twenty of them a week?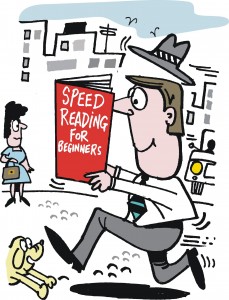 I used to never want a book to end. Well, a good book, that is. But geeze, with all the five-star books out there we should be in literary heaven, shouldn't we? Maybe that's a good reason to saw through twenty books in a week. Where's Evelyn Wood when you need her? Speed-read those bad boys!
But seriously, I do enjoy taking my time with the language inside a book—the words. I read a blog recently that more or less claimed quality didn't matter. That anyone who thought they could distinguish between "good" books and "bad" books didn't know what the hell they were talking about. Seems books are immune to all sorts of things the rest of us have long taken for granted.
Good pizza, bad pizza.
Good school, bad school, GREAT school.
Good car, lemon.
Good football team, shitty football team. (That one's kind of hard to hide with the whole "scoreboard" thing and all).
And of course, everyone has a book in them. Everyone can and should write a book. (I actually caught two of my Aussies co-writing a book together the other night—couldn't find them, went downstairs, all the way to the darkened basement, and there they were in the glow of my old laptop, cranking out a book about dog zombies.)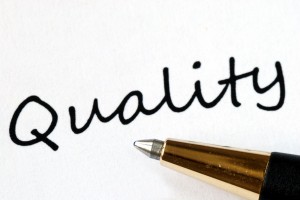 I don't know how you are but I read mostly within my genre, or at least authors who write in a style to which I aspire (and I DO believe there are great books and terrible ones, blessed, poetic writers and those who couldn't pen their way out of a paper sack if it was sopping wet and full of adverbs). That's the great thing about a free society, though: we each get to choose what twists our nipples, tickles our patooties, and sizzles our bacon.
I've also been trying to set aside some time to read some blogs I've fallen behind on over the months. I don't know how many of you are tuned in to Sev Winters' Homeless Gazillionaire blog but the man is unpacking his life right before his readers' eyes and he's not pulling any punches. I've know Sev for a while and I always saw him as a bit misunderstood (my word, not his). I now think he's definitely misunderstood—by himself. As are we all, if we are brave enough to admit it. He's decided it's high time to unpack the bags that have accumulated over time. It's pretty impressive, the candor with which he is ripping them open, sorting through the piles of good and bad, pleasant and shitty, and putting the pieces together in some kind of coherent manner that assists in defining who he's become over half a lifetime.
Good reading.
Which is kind of where I started this thing. Well, actually I started talking about no blogging, but we got around to the reading part. Speaking of which, I was honored recently by two writers I respect immensely (Caleb Pirtle and Stephen Woodfin) and asked to post a serial novel, one chapter a week, on their Venture Galleries website.
The great thing is, until each Thursday night, right before my deadline, I have no fucking idea what I am going to write. I don't edit it, other than to correct any typos I happen to see, so it really is Writing Without A Net.
(To be honest, it kind of scares the crap out of me, but we'll see where it goes—I'm writing it under a pen name, so I'll just blame him if it sucks). You can read it by clicking on the cover: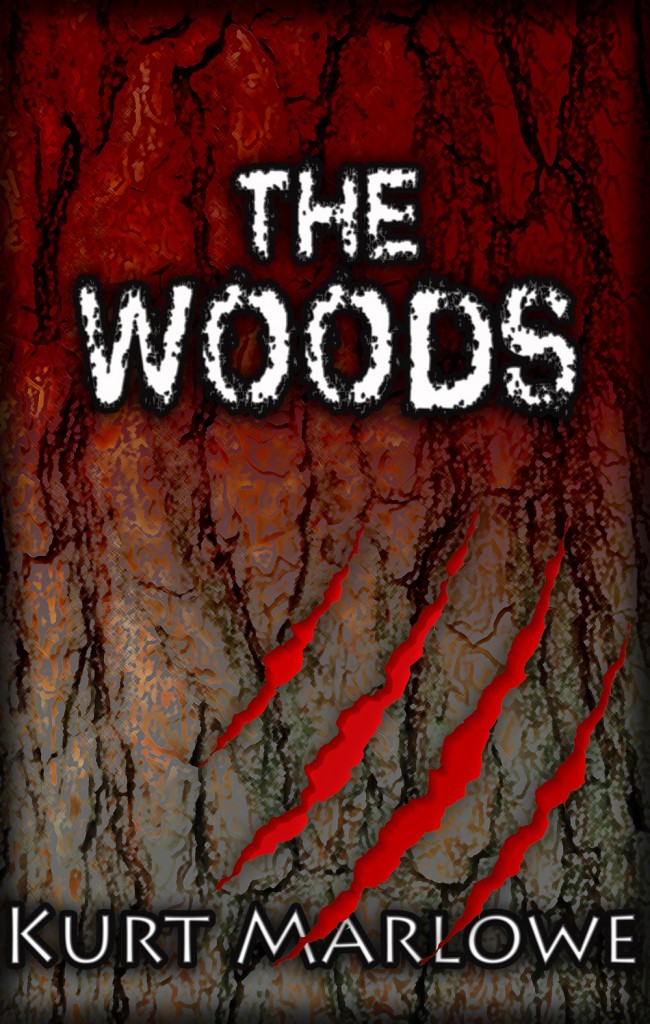 ~~~~~~~~~~~~~~~~~~~~~~~~~~~~~~~~~~~~~~~~~~~~~~~~~~~~
The blank page is dead (after two and a half weeks)…long live the blank page.
~~~~~~~~~~~~~~~~~~~~~~~~~~~~~~~~~~~~~~~~~~~~~~~~~~~~
Tuesday Calendar Image credit: madmaxer / 123RF Stock Photo
Speed-Reading Image credit: goodshotalan / 123RF Stock Photo
Quality Image credit: johnkwan / 123RF Stock Photo
10 comments on "
A Post About Reading…and Other Stuff

"
Leave a Reply