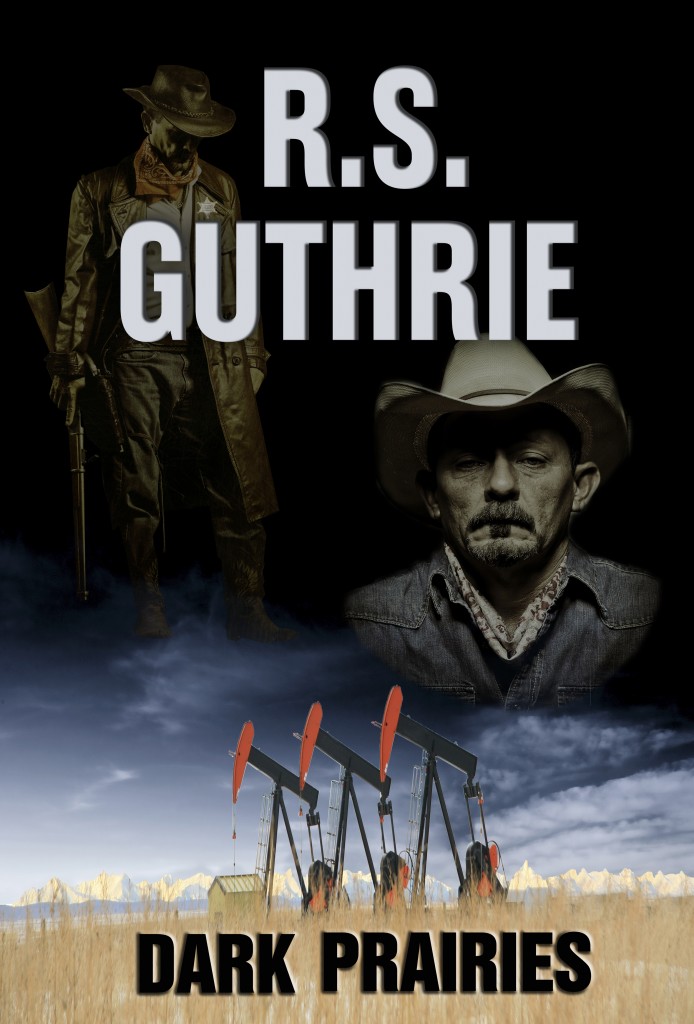 As I prepare to release my third novel (and try not to notice that there are about ten new novels releasing in the next couple of weeks just within the smallish circle of writers I know), I take pause to think about a term I have always ascribed to this particular book, what it really means (by definition), and—whether I am using the term appropriately or not—what it means to write one.
First of all, here are the definitions:
Opus: A literary work or composition, as a book.
Check.
Magnum Opus: A great work, particularly the chief work of a writer or artist.
Well, the first part I believe in, but the latter is what I really mean when I use the term (and what I mean to discuss in this blog). So I believe we're on solid footing here and so I shall forge ahead, with all of you 3-4 readers panting in anticipation (studies show my Aussies are my biggest fans, and I don't mean people from down under).
NOTE: I only threw in the cheesy (really not all that funny) "panting" Aussie line in order to be able to inject a picture of one of my beautiful Australian Shepherds (which, just for the trivia lovers, are not from Australia at all but the United States—we named them for the Australian sheepherders they were bred to assist).
Okay, so, back to my magnum opus. Dark Prairies. It's the book at this point in my life/career. It's lived inside me—flowing in the blood, flexing in my muscles, billowing in and out with each breath I took. In other words, it was always there. Even as I wrote my first two books, Dark Prairies was there, walking around with a hand on its chin wondering why it was I'd chosen to work on anything else.
So have you ever written one of those? Or are all your books works that simply MUST get out?
The coolest thing about having a magnum opus is when you FINALLY GET TO RELEASE IT! I won't insult the women readers (two of our three Aussies AND our Chihuahua are female) and compare such an event with the glory of birth after waiting so long (and so uncomfortably) to have your miraculous gift delivered. Hmm. Sorry, I guess I compared it after all. But I won't go on and wallow in the analogy.
Thing is, it's been so many years that Dark Prairies has haunted me that I have a hard time remembering a moment when I was writing that it wasn't there, whispering in my ear, reminding me that one day I absolutely had to finish it. I plan to write many books in my just-beginning career, but this one HAD to be written and it is, by far, my "chief", defining work so far. In fact, it's so defining for me that I feel as if it's really my first book! I published my first book in May of 2011 and my second this year, on New Year's Day—but I have to be honest and say this book feels like my first.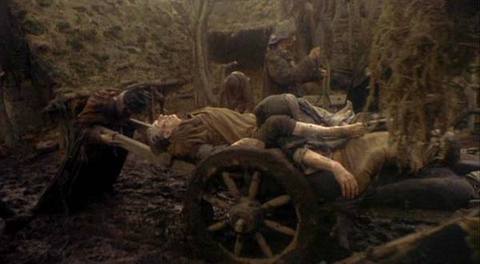 So that makes it scarier, too. I believe most writers feel nearly has much fear and trepidation upon book release day as they do excitement. It's a personal thing, a book that you've poured your heart and mind and soul into for however long. And it will be out there forever, so if people hate it, you are going to live with those negative feelings for a very long time. In fact, not to be morose, but people could still be making awful comments about you after you are long gone. A hundred years from now: "For crying out loud that R.S. Guthrie stinks so bad he could knock a buzzard off a death wagon."
(R.S. Guthrie commensurately rolls over in grave.)
But seriously, it is a big moment. Not unlike a birth. "A bouncing baby book" I've called it before.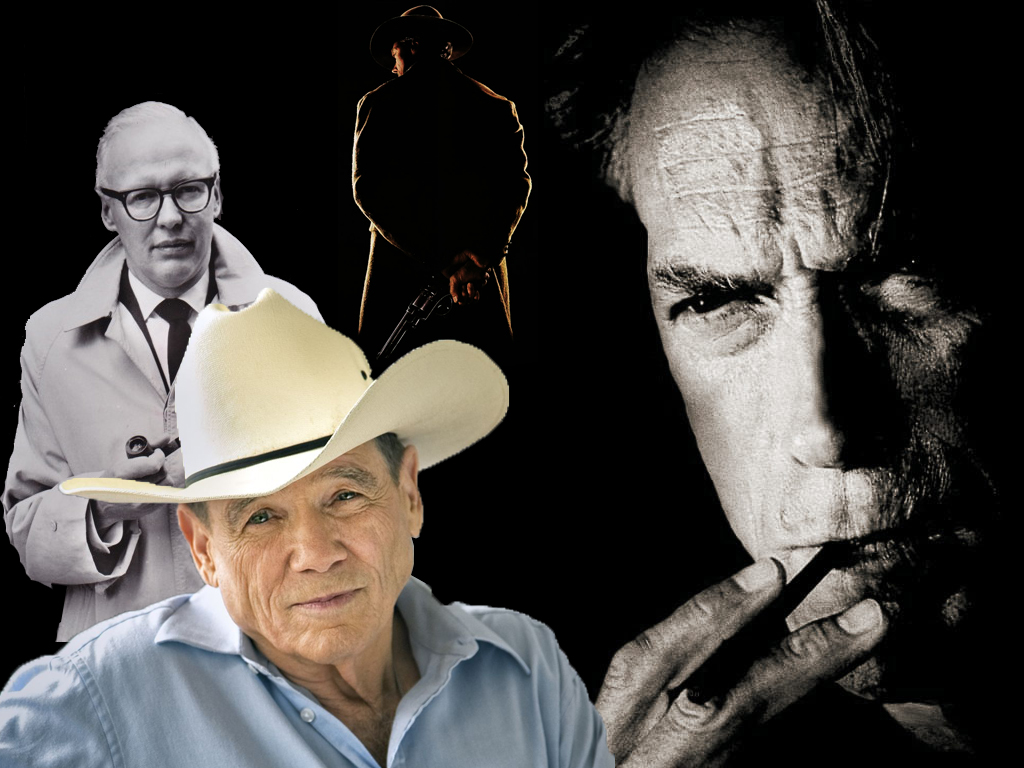 I want to do an acknowledgement that I may not put at the end of the book. I want to thank the inestimably talented James Lee Burke for his character Dave Robicheaux and the late, legendary John D. MacDonald for his masterful Travis McGee. Each and every time I read one of these master writers' books, my own Sheriff James Pruett grew just a bit more real and alive inside me. Without having cut my teeth on the words of these two poetic, talented authors, my own current opus would never have taken form, much less flown.
And it is impossible for me to mention my love of fiction at all without tipping my hat to Clint Eastwood. I could write ten blogs about him, his work, and his influence on me and still not cover it all.
I dedicated the book to my father. My dad never turned off a Western if it happened to come on the television. His knowledge of John Wayne movies (and countless other famous Western actors and movies) was unmatched by anyone I ever knew in my life and I am so thankful he lived just long enough to see Eastwood's MASTERPIECE "Unforgiven". If there is a Heaven, and I believe it to be so, there is a theater screening Westerns every two hours and you can request "Unforgiven" any time you want it.
My father also moved to Wyoming by pure choice. He made a decision in the middle of his life to go where his heart had always cried for him to go. The Wyoming of which his own father, who was an honest-to-God "cowboy" back in the days of the Old West, often spoke.
Please look for Dark Prairies in just a couple of days.
REMEMBER THE DATE: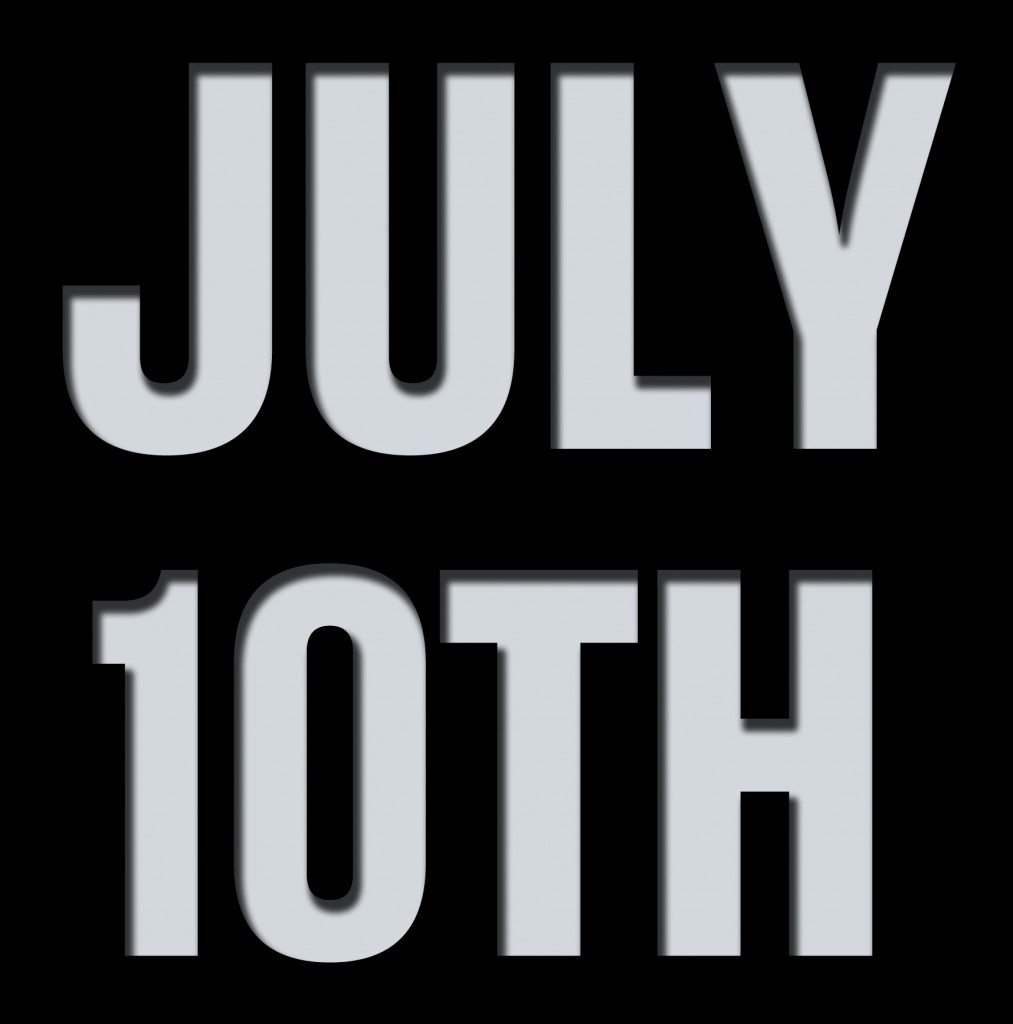 10 comments on "
What Is A "Magnum Opus" To You (And Have You Written One)?

"
Leave a Reply