I used to sign up for the "Word of the Day" type emails (of which I would read a couple each month and trash the rest). I also used to work the vocabulary test in Reader's Digest to find out what kind of wordsmith I was. Truth is, I am a writer, so words DO fascinate me. However I've learned an important lesson about unknown, Übereclectic words: they make for Übereclectic, unknown writing.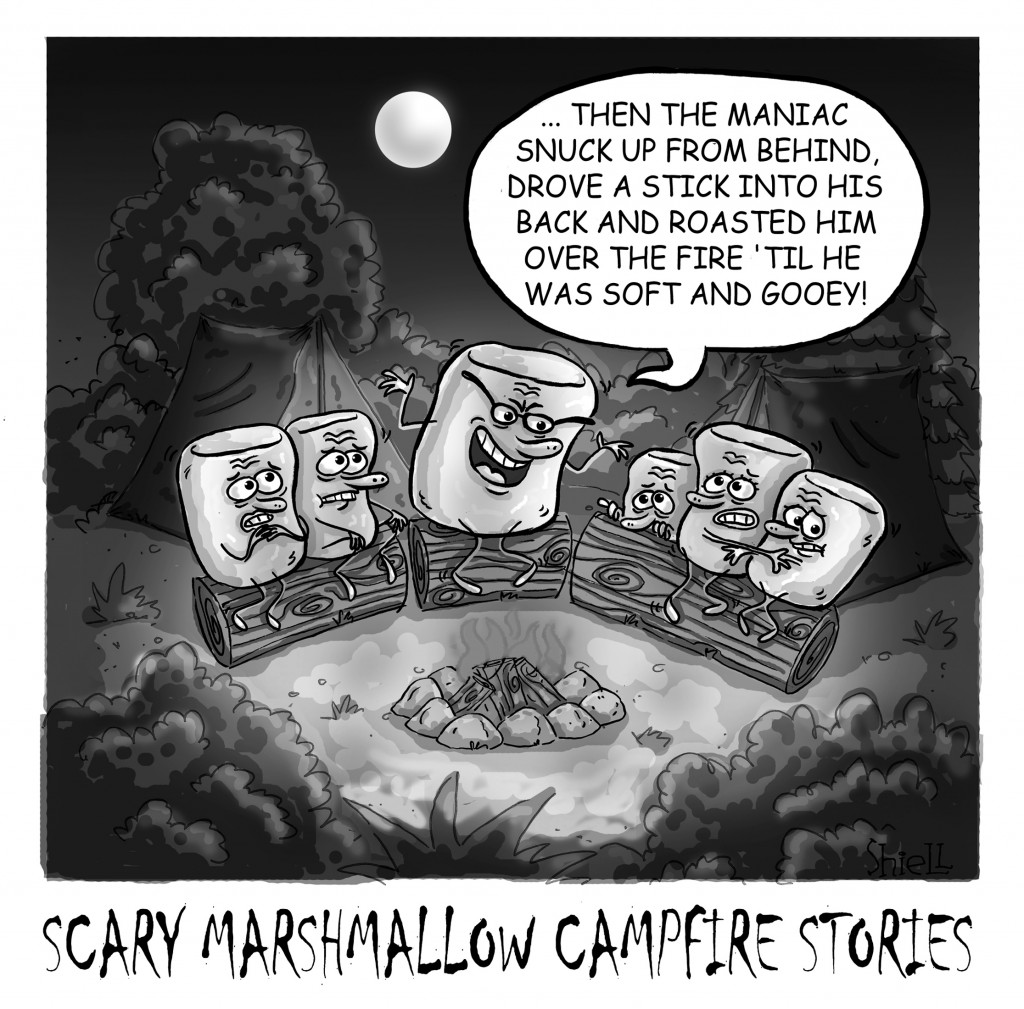 Great stories are told using the simplest words possible. In fact, I am tempted to say that the equation is more of an inverse: your storytelling skills in many cases increase exponentially as you learn to use simpler words. Show the story don't tell the story. Right?
I saw a quote from an editor the other day that used a word (let's say for the sake of the story it was "surfeit"—I don't want to name the editor or use the same word because it's not important). The next statement was "And if you don't know what 'surfeit' means, you need an editor." I'm not going to go so far as to say the editor claimed you needed HIM, but the implication was clear: I know that word so I can edit your writing and make it better.
Horse pucky.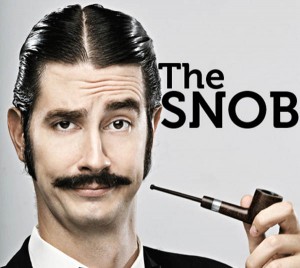 This editor suffers from what I call Word Snobbery (a condition Sarah Palin assured the GOP the Germanic Dutch call Übermenschish Vocabularistic Syndrome or ÜVS).
What it means to simple writers like you and me is that some schnutzes think knowing words that no one else (e.g. readers) know is some kind of badge of honor and qualifies a person to edit your work (and I suppose create work, though I'd hate to see it).
Now again, I've admitted to being fascinated with words. I've even blogged about "favorite" words. The funny thing is a lot of my favorite words are fairly common.
Plume.
Trepidation.
Koala.
Surfeit. (Just kidding. I had to look that one up. It means "excessive". As in a surfeit of word snobbery.)
I also need to confess to a love of adding "Über" to anything (but only if I can find a way to use the umlauts, another very cool word, although not all that common).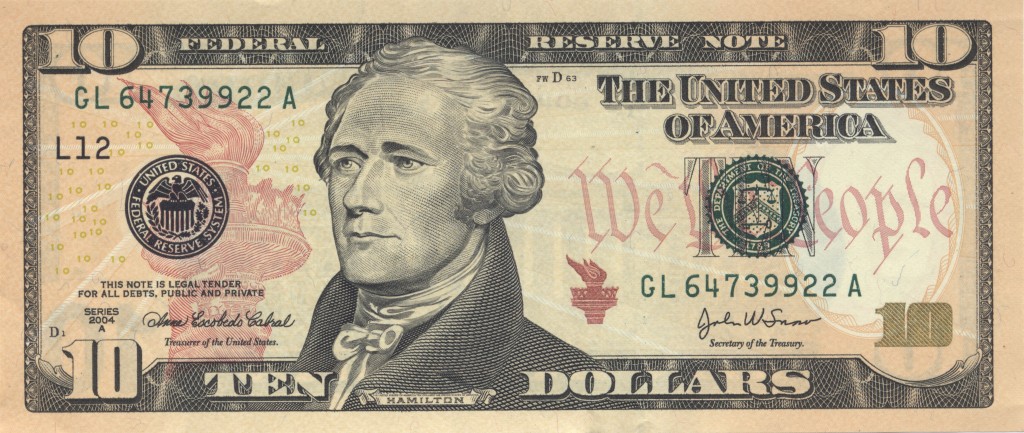 Douchey word snobs aside, as a writer, don't you ever, EVER fall into the trap of using a ten dollar word when a one dollar word will do (I know, the saying used to be in cents but come on, who even uses loose change since the invention of Coinstar?). Beginning writers are especially tempted to keep ye ole thesaurus close at hand. Don't do it. I'm not saying a thesaurus doesn't have its place. I have a terrible memory and I many times use mine to find that word that's on the tip of my tongue. (In such cases I quell the urge to use a much more fascinating and unknown word in the list.) Seriously, it will ruin your writing. You CAN tell your story (and tell it much, much better) using words everyone can understand.
And you editors out there: you should not even OWN a thesaurus. Okay, one, but only for personal fun.
Knowing unknown words is a hobby, not a job.
~~~~~~~~~~~~~~~~~~~~~~~~~~~~~~~~~~
The blank page is dead…long live the blank page.
~~~~~~~~~~~~~~~~~~~~~~~~~~~~~~~~~~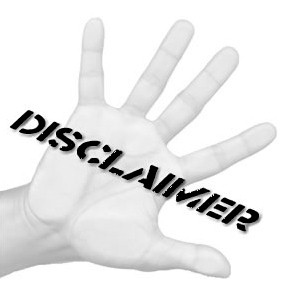 Author known to use spontaneous satire, sarcasm, and unannounced injections of pith or witticisms which may not be suitable for humorless or otherwise jest-challenged individuals. (Witticisms not guaranteed to be witty, funny, comical, hilarious, clever, scintillating, whimsical, wise, endearing, keen, savvy, sagacious, penetrating, fanciful, or otherwise enjoyable. The Surgeon General has determined through laboratory testing that sarcasm can be dangerous, even in small amounts, and should not be ingested by those who are serious, somber, pensive, weighty, funereal, unsmiling, poker-faced, sober, or pregnant.)