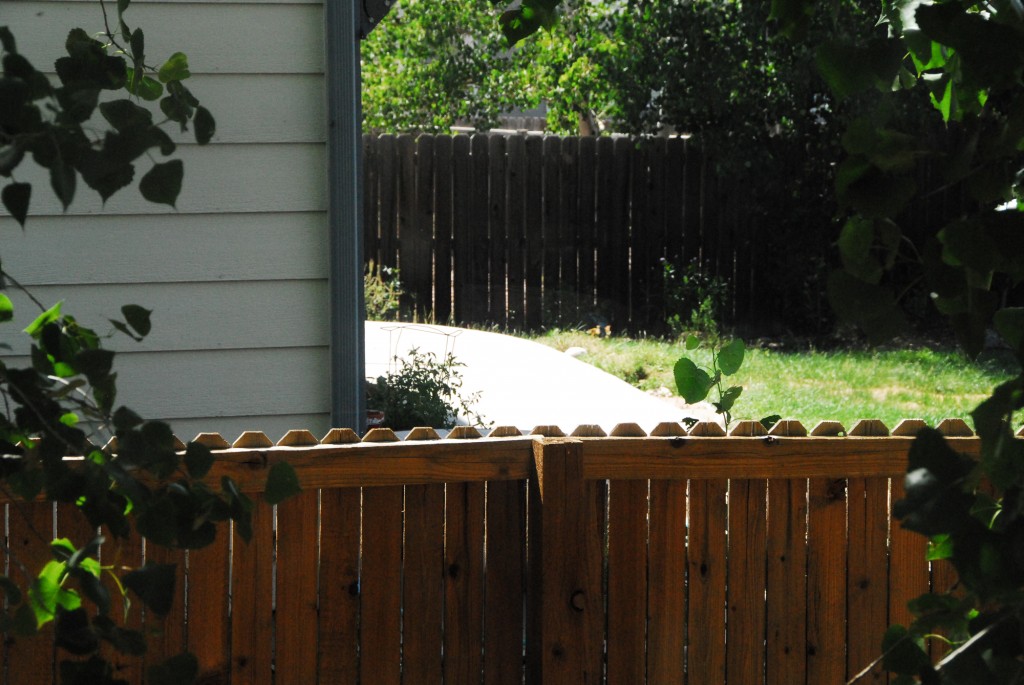 The other day we had the wood on our fences and our deck power-washed. If you had asked me a couple of days before that what the boards on the fence and deck were worth I would have said "nothing". They were an awful shade of gray—not light gray, or bright gray, but that dingy, blackish, dirty color that makes the wood seem as if at any moment it might just disintegrate into a pile of dust the same color. "No way," the man who is working up the estimate tells me." It will look almost brand new after just one power-wash." Then they will treat the fence and deck with a sealant that brings the natural color of the wood out even more. The picture you see here is our fence in the foreground, having been power washed but not yet sealed. In the background is our neighbor's fence. A few hours ago ours looked the same as theirs.
But what does any of this have to do with writing? It's a fair question. My answer is this: we Indie authors face an uphill battle every day and too often writing that has not had the gray power-washed from its exterior is published and though there may be a gem beneath that dingy shell, no one will ever know it because they will focus on the poor coloring. As a collective we can't afford to have a large number of authors publishing books that have not been vetted through some kind of process (the best example being the usage of an experienced editor).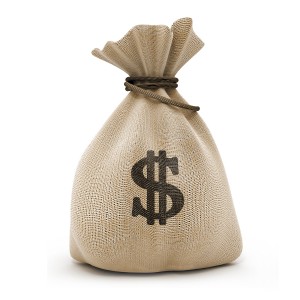 I've seen more than a few comments where authors say they can't afford an editor (and truthfully speaking, good editors are not exactly cheap–sometimes they are downright expensive).  But they are NECESSARY. To keep with the fence example for a moment longer, I'm not sure if our neighbor can afford to have the crew come over to power-wash their fence or if they even care. In my opinion, they don't have to do it if they don't want to. If anything, it might make my house slightly more attractive were we ever to put them both on the market at the same time. I do not however feel the same about Indie books and whether authors should have a choice regarding the use of an editor for their book.
Here is my stance on this issue:
YOU. NEED. AN. EDITOR.
So do I. All writers need an editor. Some more than others, I grant you, but even the greatest writers in the world at least need a good proofreader.
Before we go too much further I should probably explain the way I see the difference between proofreading and editing (I consider these two tasks to be entirely different). I believe a proofreader is someone who reads your manuscript from front to back and finds all the typos, misused words, capitalized words that should not be capitalized, lowercase words that should be capitalized, places where you implied where you should have inferred or effected where you should have affected.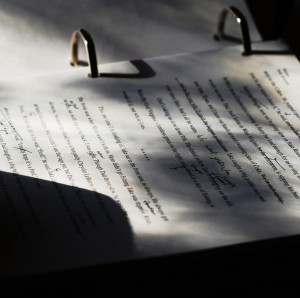 When you hire someone to proofread your work, you're generally not looking for advice on plot, subplots, what voice you're using, etc. You're primarily looking for someone to catch those pesky errors that you, your sister, mom, uncle, friend, peer, old English teacher, and that favorite barista who you've been dying to ask on a date, missed. I am just as guilty as the next person, trust me. My wife proofreads my book (and she's pretty damn good); a couple of my good writer friends proofread my books; yet I still pay money to a person that does proofreading professionally and let me tell you something: she always finds technical issues that no one else found.
You see, people who get paid to find these kind of deadly errors get really, really good at it (and you need to use them).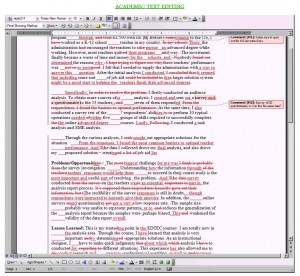 When I hire an editor, I am generally looking for something a little different. I want an editor to read my book and, if possible, make it a better book. Show me where I have too little dialogue; point out a confusing plot element; suggest that perhaps marriage does not fit this particular character and it's much more believable and true to the story if he just moves in with his girlfriend. Many editors will also include proofreading in the quote if so desired (and will probably point a few out either way).
Now I'm not saying you only need just one or the other. I usually use both. Mainly this is because most editors I know are more focused on the complexities, flow, voice, etc. of your writing and while they will normally point out a typo if they notice it, that is not what they are usually prioritized to do. Conversely, proofreaders will sometimes make suggestions on flow, voice, plot, etc. and in my eyes that's okay, but their primary focus should be in cleaning up my manuscript.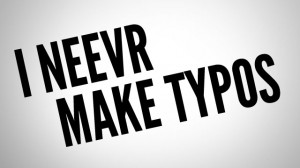 Here's the cold, hard truth, writer friends: I don't care how many times you've reread it, I guarantee you left typos. Probably more than a few, but even if it's a really small number, it's too many. Particularly for the Indie writer, where even one mistake is amplified a hundred times. It's not fair (because I've seen hugely popular writers have typos in the books they are selling), but we all know what they tell us about life (and when you're talking about an Indie's life, it's even less fair).
If you don't use an editor, it's more than likely your book should not be published for sale. I can name a dozen places where your writing can be displayed, and I am not saying you should not be writing (or that your writing will not ONE DAY be ready to publish with a price tag), but if you are going to charge consumers money to buy and read your book then you owe it to them (and YOU, and US, the Indie Collective) to have vetted your book through an editorial process and made it the best it can be.
Now I know some of you are shaking your heads or rolling your eyes and saying you can't afford one. And before you start the comments coming, let me say this: if you can't afford to have your book proofread and edited, I totally understand.  It's costly. And if all you are doing is writing to express yourself and to create the art, then by all means you should be doing it. But it's up to you to realize that by not having your book edited, it's not ready to be SOLD. Give it away. Publish it on free sites. But when you put a price tag on it, you are saying you've done all that can be done to make your book publishable.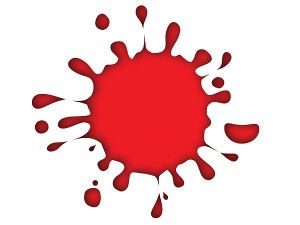 Publishing is NOT free. Amazon may not charge you. But your time is worth money. It costs money to create a catchy cover for your book. If you have published a print version, there is a cost associated there, too. And you need to factor in the cost of an editor and/or a proofreader. Until you do, your book is not as good as it could be. That's just the hard truth. Editing is part of the process. And being an "Indie" does not release you from that sometimes unpleasant task of handing your manuscript over to someone who is going to bleed red ink on your masterpiece.
But that red ink WILL make your book better. And you won't use everything the editor tells you. But you will (or you should) use a LOT of it.
Please power-wash your writing. You owe it to the most important person in the whole process of creating your masterpiece.
YOU.
15 comments on "
Power-Wash Your Writing

"
Pingback: Writing A Novel Is Easy (By Comparison) - Guest Post by Author R.S. Guthrie | The Rush Room