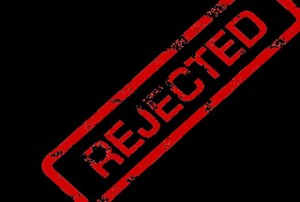 I was perusing a site the other day where you can list your KDPS promotion (i.e what days your book is free) and they actually had several different "free" promos. One was to submit up to three of your blog entries and if they liked one, they would showcase you in their, uh, blog collective, but it would also include your book (i.e. free advertising, everyone wins). I decided to pick out of few of my better (cleaner) blogs and post the links. I figured they'd either let me know which day it was running or I would forget I ever even filled out the form.
I'll be damned if I didn't receive an actual rejection letter (email) a day or two later!
If I'd known this was one of those old school "We believe you take us so seriously as to deserve a rejection from us upon not accepting your submission" kind of places, I would have skipped past the little freebie promo. Shoot, we have the big publishing houses and most mainstream magazines to harangue if we enjoy papering our room with rejection slips.
I mean not to be disrespectful but it makes me feel like every person with a web page has decided they can enter the REJECTION SLIP GAME.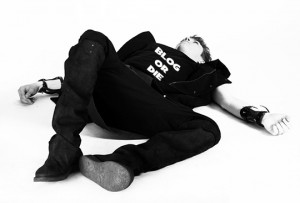 Wow. My poor blog. He's hurting right now. Dripping with shame. I think he may have hoof and mouth disease (that has something to do with dejection, right—you get too many rejections and it affects the gums?).
My blog is very distressed; he deserves a couple Xanax at least.
He may not post for at least another hour. Maybe even a day.
I know you're dying to know what a blog rejection looks like (I mean those of you who haven't already joined the blog submission game, which by the way I didn't even know existed).
Here it is:
R.S.,
Thanks for the submissions. I looked through some more of your blog posts on your site. However at this time we will not be using any. Really looking for posts that are for readers without a slant toward writers. Thanks and have a great day.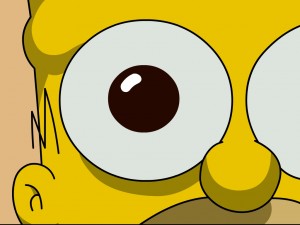 I suppose on one hand I'm glad he mentioned looking through my site. And the slant comment is fair enough. But no rejection slip feels great and to be honest, I really didn't care one way or the other so I guess I read the email response as kind of unnecessary. I mean I could respond back and say "thanks for the rejection, but I looked through the rest of your site and I'm kind of glad my blog's not going to be on it."
Oh for God's sake I'm kidding. I applied, he gave me a perfectly good reason to reject my blog (though the comment about reading through the rest of my site and "we will not be using any" seemed excessively rejective—maybe what he meant to say was "I really liked your writing, witticisms, perspectives, and great layout, but we really are looking for a reader slant and I just didn't find any of those on your otherwise kick-ass blog". Yeah, I doubt it too.)
So that's it. No big thing, I'd just never thought of a blog as rejection-worthy. But there you go. I guess in our new society everything has to either have a stamp of approval or one of rejection.
If it's all right with you (few? disappointed? self-evaluating and sorry for still being here, associated with me?) readers, I'll keep blogging. And I'll keep slanting it toward writers because, well, it IS called "Rob On Writing". And most of you who read are, um, writers.
Well, if you can all pardon the short blog, I'm off to come up with a really snazzy rejection button (like all those cool blogger award buttons).
Peace, love, acceptance, joy, and, well, sure…rejection, y'all.
~~~~~~~~~~~~~~~~~~~~~~~~~~~~~~~~~~
The blank page is dead…long live the blank page.
~~~~~~~~~~~~~~~~~~~~~~~~~~~~~~~~~~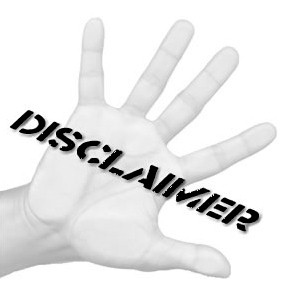 Author known to use spontaneous satire, sarcasm, and unannounced injections of pith or witticisms which may not be suitable for humorless or otherwise jest-challenged individuals. (Witticisms not guaranteed to be witty, funny, comical, hilarious, clever, scintillating, whimsical, wise, endearing, keen, savvy, sagacious, penetrating, fanciful, or otherwise enjoyable. The Surgeon General has determined through laboratory testing that sarcasm can be dangerous, even in small amounts, and should not be ingested by those who are serious, somber, pensive, weighty, funereal, unsmiling, poker-faced, sober, or pregnant.)
25 comments on "
Now My BLOG has a Rejection Slip — Is NOTHING Sacred?

"
Pingback: Mad Libs Style Rejection Letter. Suitable For All Situations « D.C. McMillen
Leave a Reply